People inside and outside of California have their eyes set on Mill Valley.
According to the Mill Valley Chamber of Commerce
, it is one of the most affluent and well-educated cities in the United States. So, if you are looking to sell a home here–keep this buyer persona in mind. Here are five ways you should prepare your home to attract buyers in the Mill Valley real estate market.
1. Make the Necessary Repairs

Check around the property and see if any repairs need to be made (cosmetic or mechanical). To ensure that you are not overlooking any damages or defects, it may not hurt to order a pre-inspection. The pre-inspection report can be shared with potential buyers, and in turn, establish a sense of trust during a showing.


2. Remodel and Stage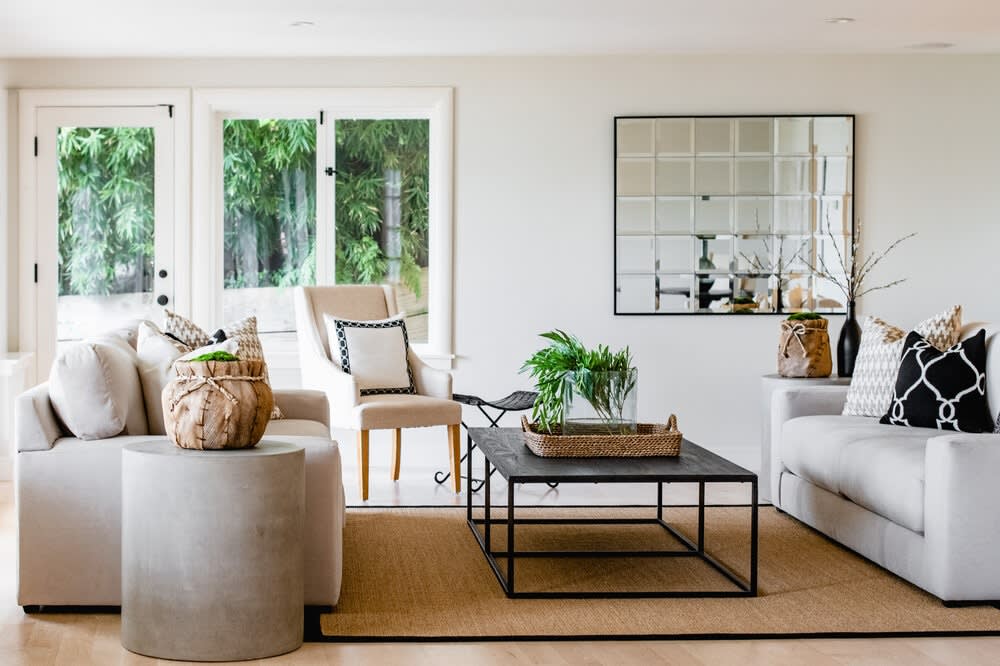 Credit: Panache by Pezzolo Designs
This step is typically done closer to listing, but you should absolutely remodel or stage your home before posting it for sale. Doing so will not only justify the price tag in the minds of buyers, but it will also make your home stand out from the sea of properties in Mill Valley. If you are looking for a reputable interior designer to assist you with staging, we highly recommend the team at
Panache by Pezzolo Designs
. They are total pros!
3. Depersonalize

As a follow-up to staging your home, be sure to depersonalize the spaces within the home. Remember: buyers are viewing their future home, not your current one. Buyers need to be able to imagine themselves living in the home! So, move the framed pictures of grandma and family heirlooms into a storage unit.


4. Boost Curb Appeal
Curb appeal
is everything when it comes to selling a home. A polished and attractive home exterior can make a world of difference. So, if your property needs a little color, give it a solid
paint job
. If your yard could use some flowers or the trees need trimming, hire an experienced gardener or arborist. A buyer's first impression is based on a home's outward appearance, so put some extra thought and care into it.
5. Take Photos and Video for Listing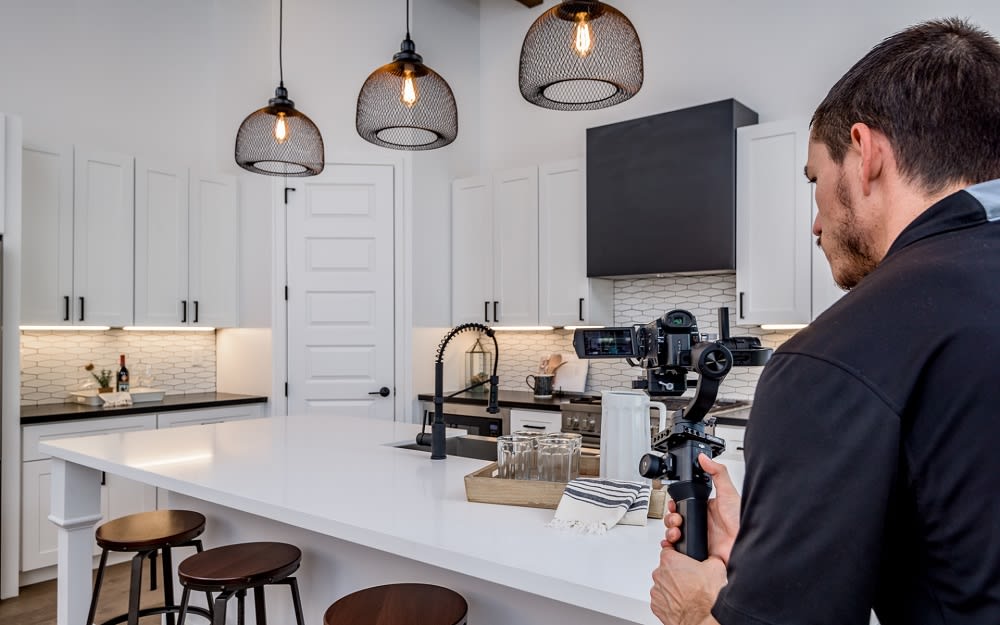 Ahead of listing your Mill Valley property for sale, you should have some sort of marketing plan in place. This may involve hiring a professional photographer or videographer to capture content for the web and social media. There are plenty of qualified photographers and videographers in the Mill Valley area that can help bring your visions to life. Just do your research and find the one that best suits your budget and needs.
If you're looking to sell your Mill Valley home,
contact me
today! I can help get you started on the right foot.