At
Mill Valley
, new experiences call out to you. You can remain in the well-being and solace of your lodging and watch the world twist past—or you can embrace this city. Stroll through and get familiar with its roads, meet its people, and become familiar with its specific experiences.

What intrigues you? A delightful five-course dinner at an eatery? Or maybe perusing a magazine while sipping on hot espresso at one of the bistros dispersed all throughout town? Whatever you fancy, you can surely find a way to enjoy it in magnificent Mill Valley. So, whether you're investing in Mill Valley real estate for sale or just visiting, you have to try these activities.
Heal your body and soul at Bird Studio Mill Valley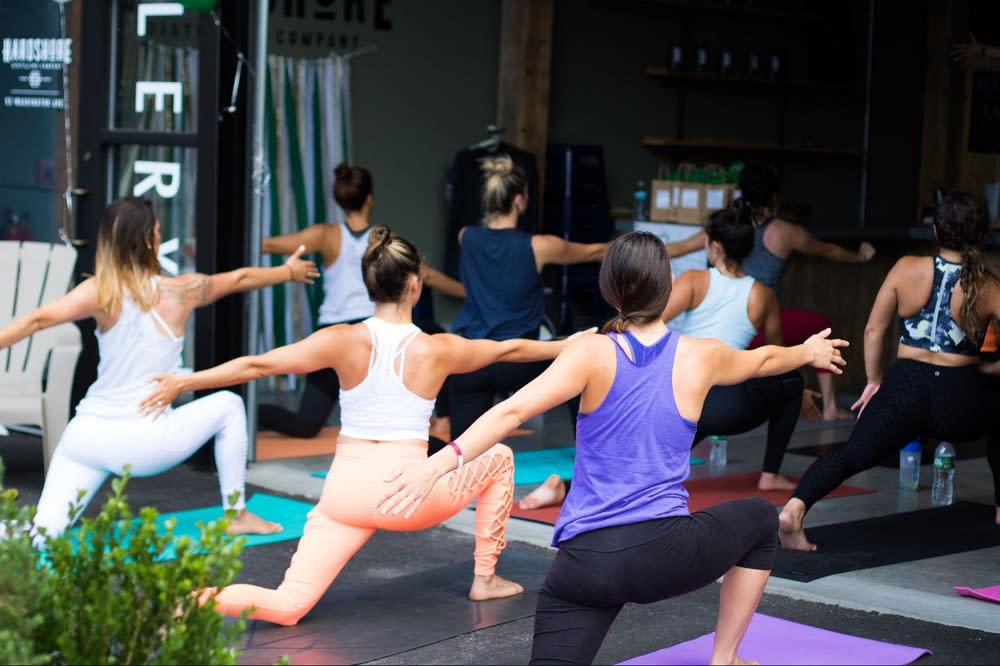 Bird Studio
in Mill Valley is a yoga school perfect for individuals of all ages looking to develop and nurture a growing mindset. With kids' classes, camps, and adult classes and workshops, Bird Studio provides plenty of opportunities for everyone in the family to learn how to love themselves more and transform their lives.

The yoga studio also offers custom sessions for families. The supportive and tolerant instructors ensure each individual gets the chance to discover their purpose or "IKIGAI." So, pop in and get started on your journey to creating the life you want to live.
Be wowed by the city's best art displays
Nothing fascinates the mind more than gazing at some of the finest pieces of art. Mill Valley has several galleries that showcase both local and international talent to fulfill your artistic thirst. From the
Seager Gray Gallery
at Throckmorton Avenue to the George Lawson Gallery at E. Blithedale Avenue, you will never run out of places to see some contemporary fine art in Mill Valley. These galleries bring magnificent art into the limelight from emerging to mid-career and even established artists.
Go for a hike among majestic redwoods
Are the breeze and trees whispering ideas to you? Consider hiking one of the many scenic trails surrounding Mill Valley and Marin County. Make sure you stop to take in the full majesty of the old-growth redwoods of
Muir Woods National Monument
, marveling at their grandiosity and all of nature's wonders.
While all of the above options are perfect ways to find your zen, getting a house you love to wake up in is the surest way to have a happy morning each day. As the #1 agent in Mill Valley,
Beth Brody
is ready to help you find a property you'll fall in love with. Contact her if you're ready to learn more about
Mill Valley, CA real estate
or the community's eclectic and magnificent landscape.