Autumn is when the air becomes crisp, the leaves change colors, and our thoughts
turn spooky
. With Halloween right around the corner, we're starting to think of ways to scare ourselves and each other with costumes, masks, and fun pranks. In the beautiful Mill Valley community, there are several spine-tingling excursions to try with friends and family. Explore haunted houses and attend local community gatherings to celebrate our favorite spooky holiday.
Into the Dark Terror Vault: San Francisco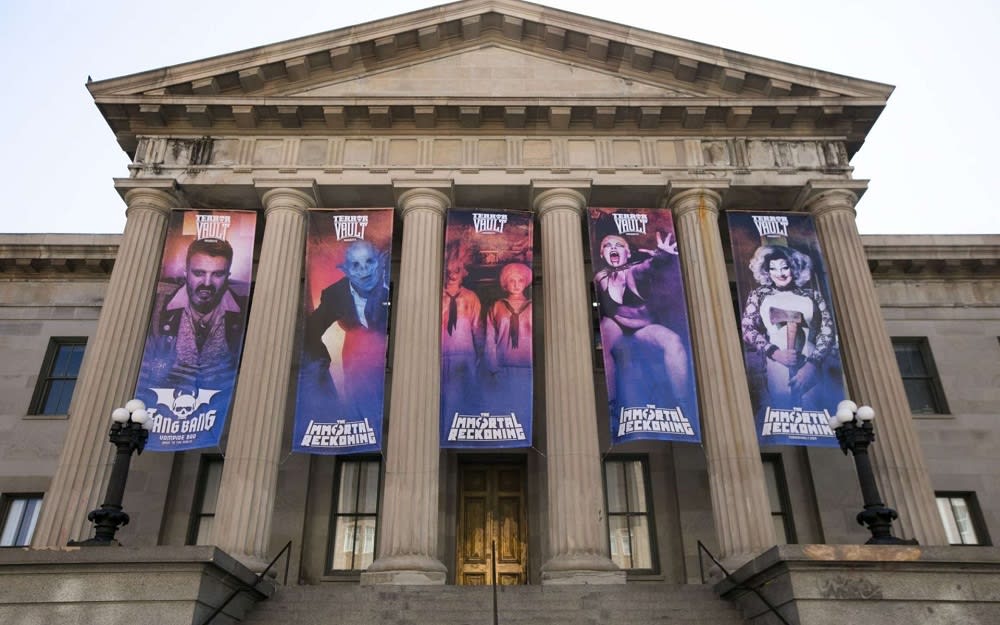 Photo Courtesy of Terror Vault
The
Dark Terror Vault
makes an appearance in the Old San Francisco Mint in the fall. This haunted house team has a unique approach and puts on a special show every year so that no two Halloweens are the same. You will find a delightful variety of scary and fun experiences throughout the many rooms. Catch a show, grab a drink, or venture into the vault to have your socks scared off with excellent costume, set, and experience design by the Dark Terror Vault staff.
This haunted house is located across the Golden Gate Bridge in San Francisco, just a comfortable drive for Mill Valley residents.
Spooky Street: Halloween at the Mill Valley Community Center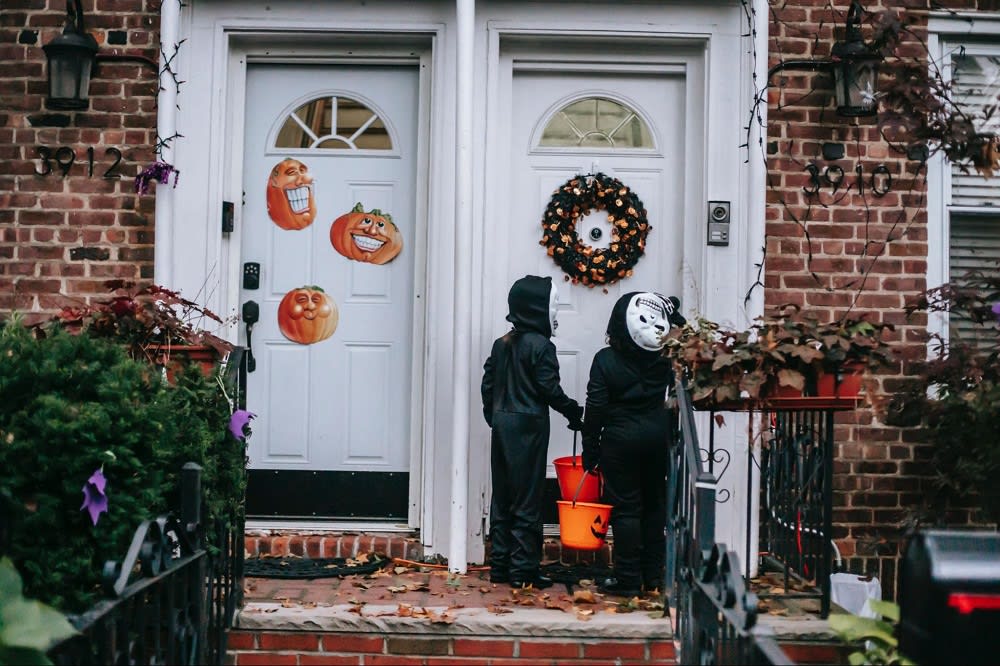 Looking for a few frights and snacks closer to home? The Mill Valley Community Center holds a
month-long celebration
for all things spooky and fun on Spooky Street. This mostly outdoors event features trick-or-treating, games, and haunted house sets along with timely events rolling up to the big day. Join the community for Fright Night, and swing by for live music and crafts on Big Spooky. Later in the season, on November 1, you can bring the family to a
Dia de Muertos
altar-making event.
The community center is the perfect spot to trick-or-treat in Mill Valley. If you're in the market for Mill Valley real estate, keep an eye out for
haunted Mill Valley
open house events. It's a fun way to showcase homes in the fall season.
Haunted Haight Walking Tour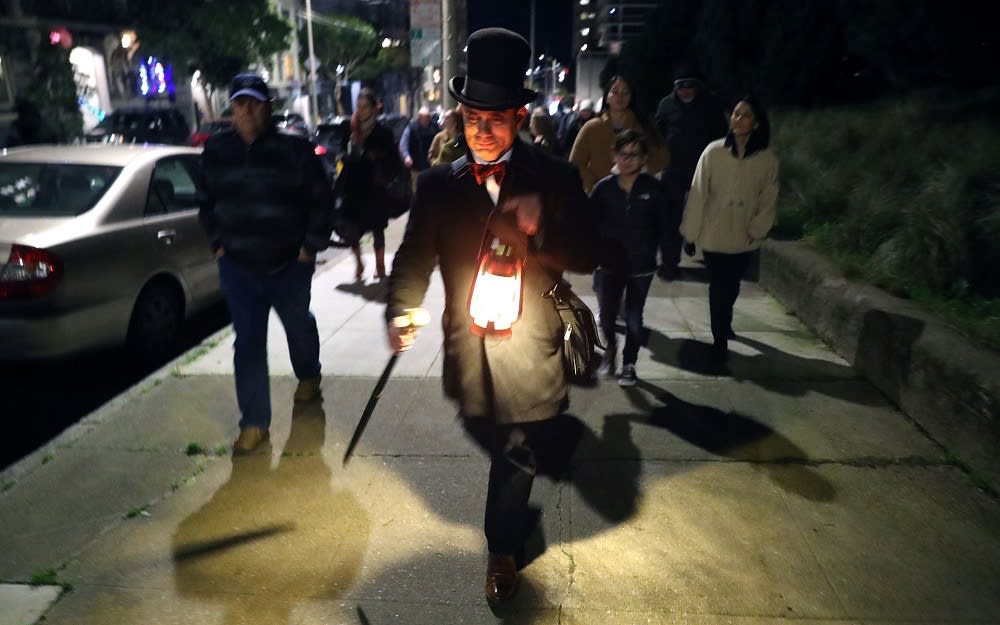 Photo Courtesy of SF Chronicle Datebook
If you want to stretch your legs, take the
Haunted Haight walking tour
in San Francisco to discover some of the most haunted places in the historic city. The tour is led by a professional paranormal investigator, so you can go ghost-hunting with the best and perhaps experience an ectoplasmic chill of your own. The tour focuses on the real history of each haunted house, street, and venue. You will tour a number of classic Victorian homes and old bars where spirits are known to wander between this life and the next.
In the market for real estate in Marin County? Contact
Beth Brody
today to tour the hottest homes on the market. As the best-selling agent in the area, Beth not only knows the ins and outs of the Mill Valley real estate market, but she can also share an insider's view on the best ways to spend the holidays in Mill Valley.