Want to Feel a Shiver Down Your Spine? Read About These Creepy Haunted Spots in Mill Valley and Marin County.
Immersed in wooded canyons and redwoods, Mill Valley seems like a picturesque community fully submerged in distinctive suburban Americana. This is precisely why the city is fertile ground for multiple hauntings—sometimes there is nothing more sinister than a white picket fence. The following list highlights the four most haunted places in the city.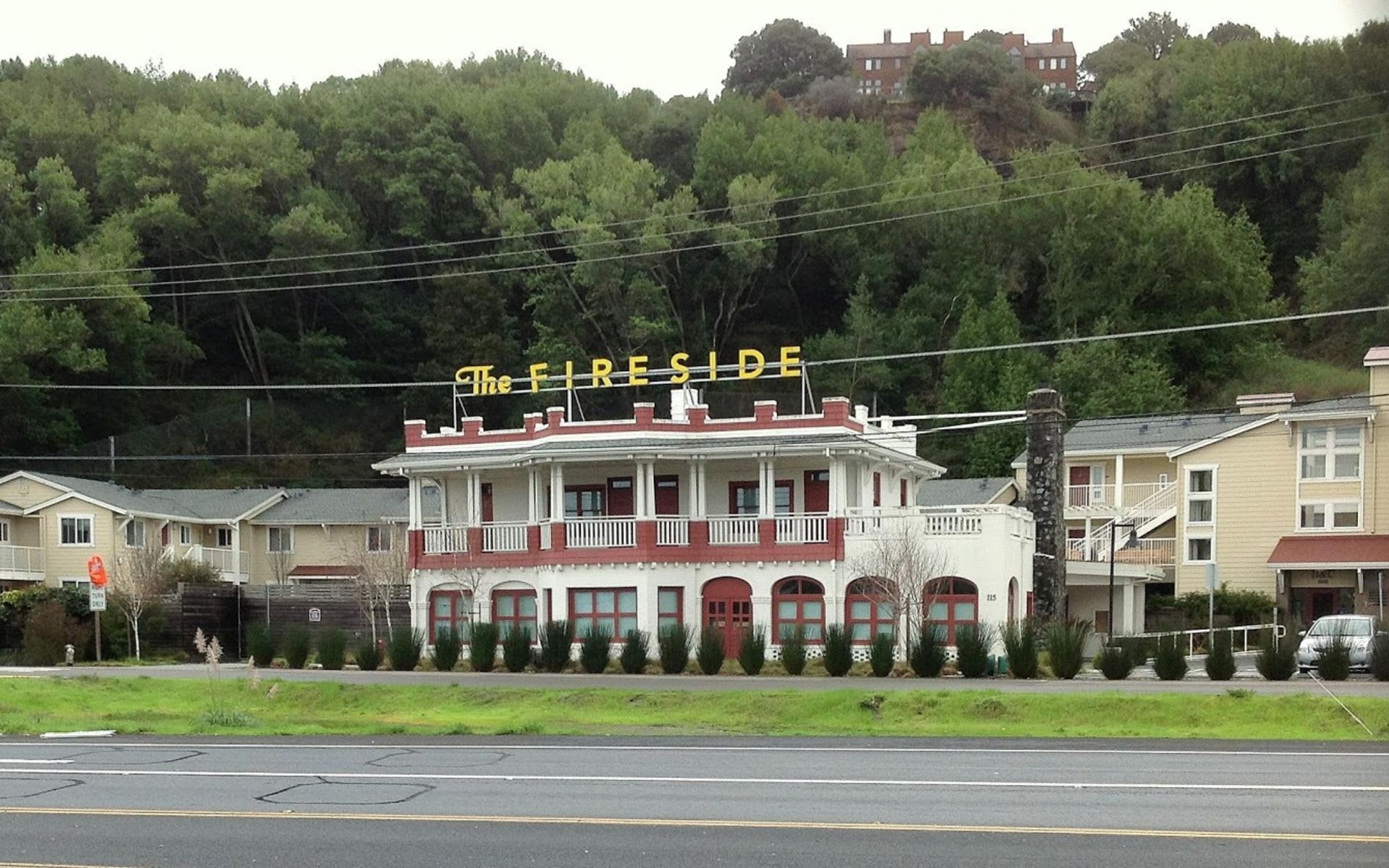 Credit: Mill Valley Historical Society
The Fireside
Whenever a building turns out to be haunted in a movie or television show, what is usually the culprit? The architects accidentally plopping it down on an ancient Indian burial ground. That's what happened to the former Fireside Motel in Mill Valley. No wonder the prices were so low; they couldn't guarantee you wouldn't run into a ghost while getting up to go to the bathroom in the middle of the night.
Seriously, the hauntings at this place allegedly got so bad that a local restaurant owner even hosted a séance onsite!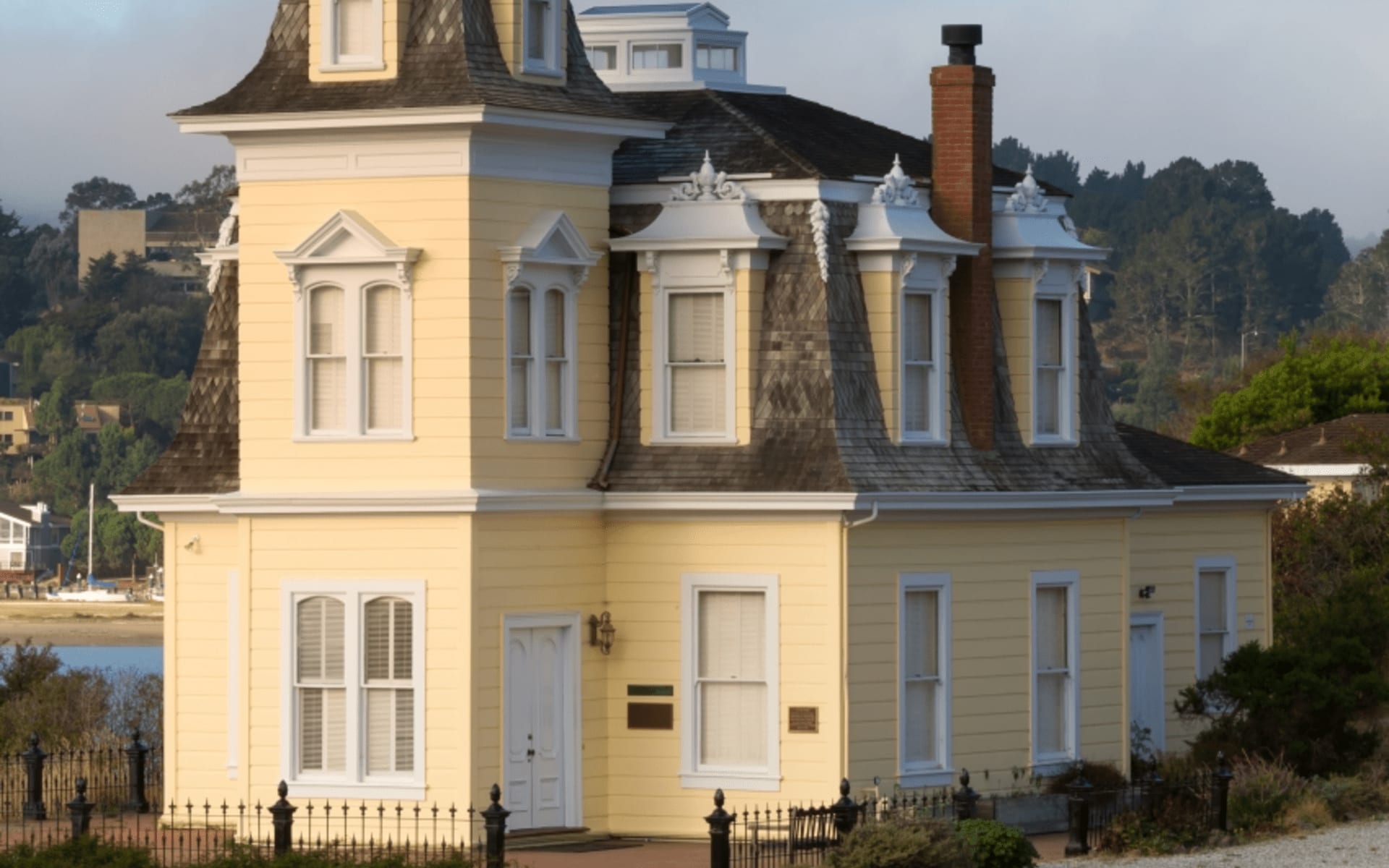 Credit: City Seeker
Benjamin and Hilarita Lyford House
The neighboring
Lyford house
is a sweeping Victorian mansion that just looks like some creepy stuff might have gone down there in the past. First erected in 1876, the house is registered on the National Register of Historic Places.
John Reed, who founded the Richardson Bay Audubon Center & Sanctuary, is rumored to have had a young mistress named Rosie. Supposedly, her ghost lingered in the Lyford house hallways for years after her death in 1964.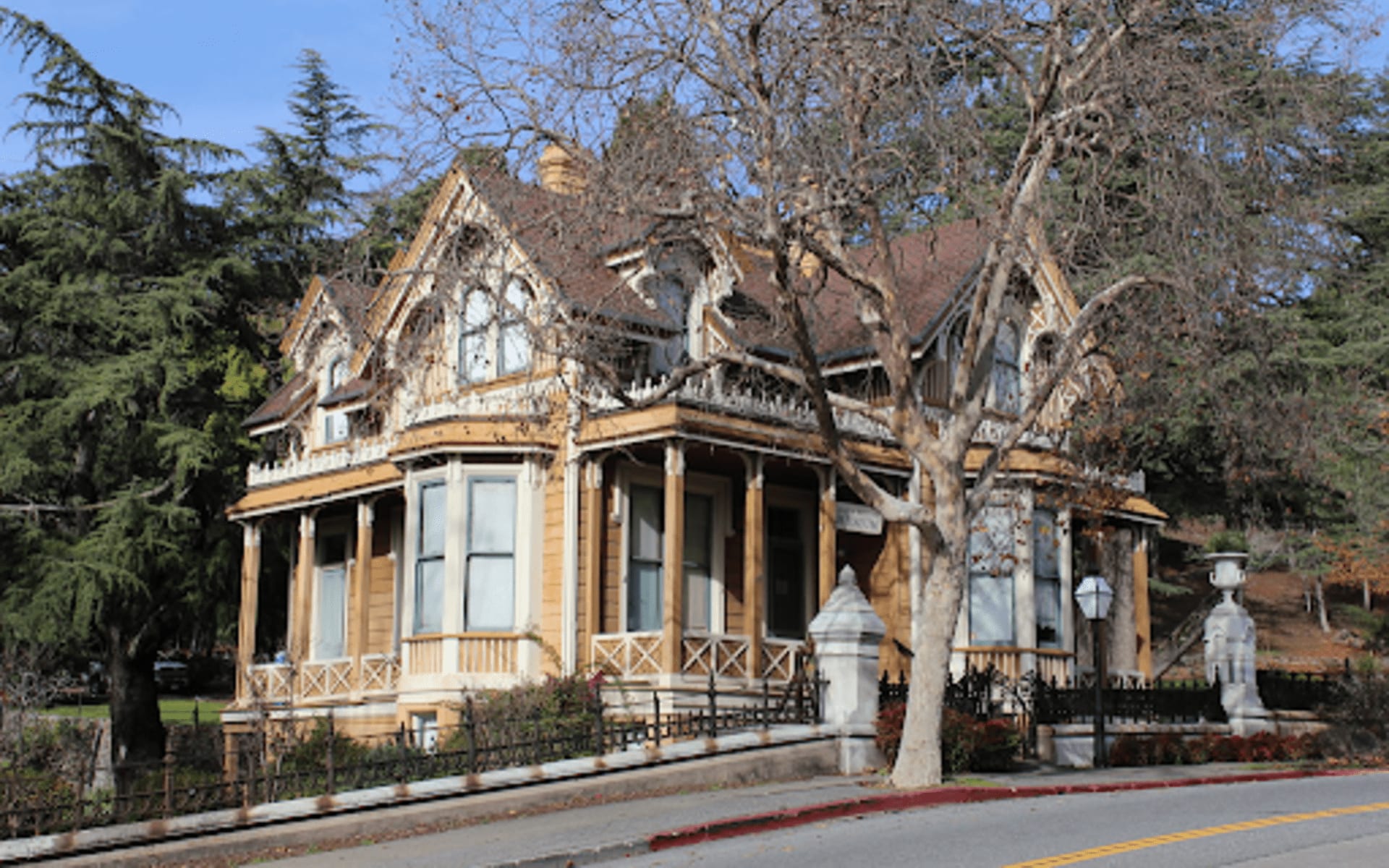 Boyd GateHouse
Yet another eerie Victorian mansion (sensing a pattern here?), the
Boyd Gate House
was built by Ira Cook in 1879. Cook's son died there from tuberculosis. For some reason, he thought that made the house a lovely wedding present to John F. Boyd, who married Cook's granddaughter, Louise. The Boyds had three children, but sadly, two of them perished at a young age.
With all the death in the house, it's not surprising it started to collect ghosts like the Murder House from American Horror Story. Now part of the Marin History Museum, there are rumors that ghost children can be seen running around.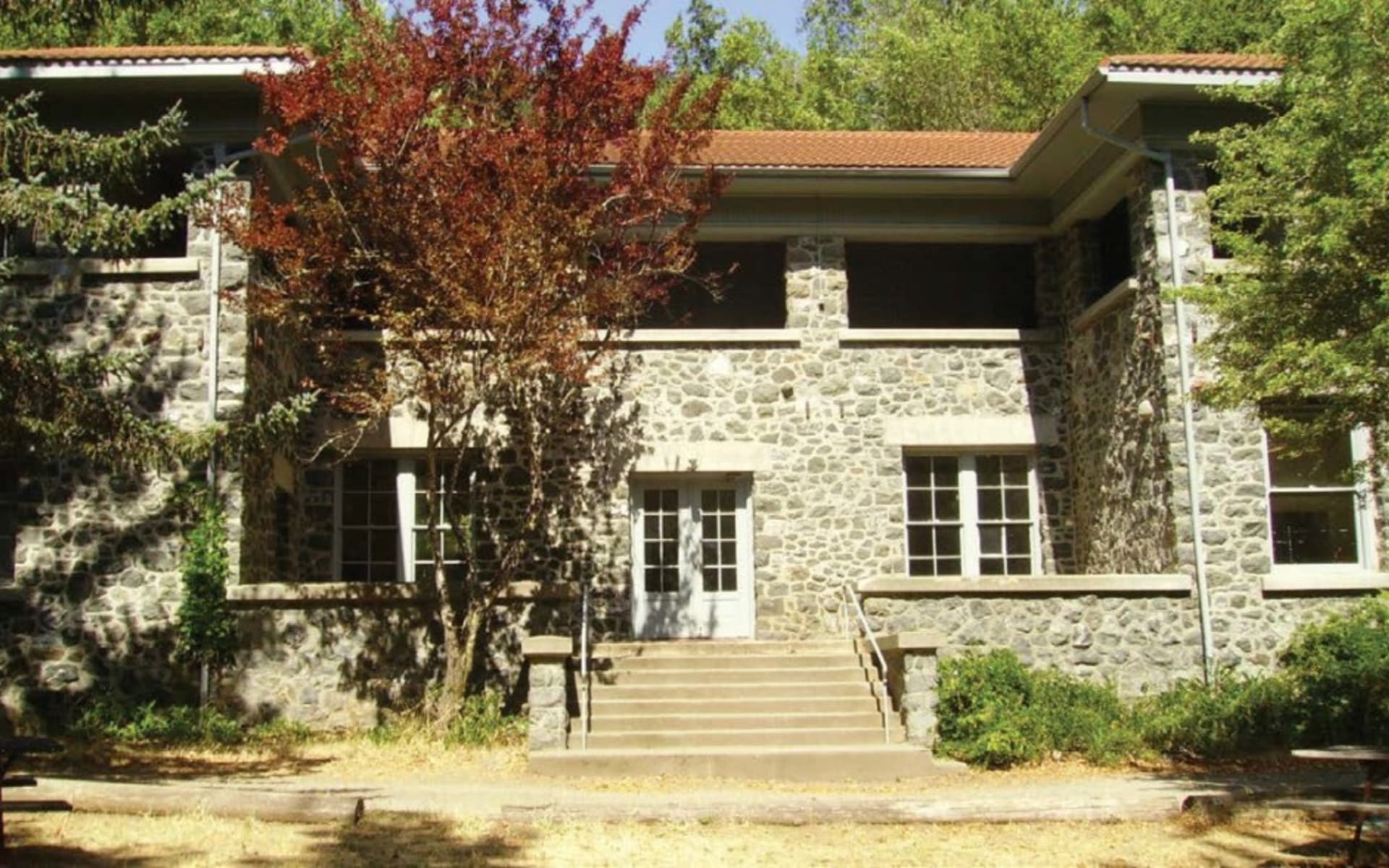 Credit: Marin Magazine
Camp Bothin
Okay, so combine a Native American reservation with a tuberculosis hospital, and what do you get? An excellent place for a girl scout campsite! Wait, what? Yeah, exactly—good 'ole
Camp Bothin
started as an Indian reserve before becoming a tuberculosis hospital. Years later, some bright minds thought a bunch of girl scouts should delight in the joys of summer camp in the same spot.
Have they never seen Friday the 13th? Sleepaway Camp? Rumor says Indian spirits and ghosts of former patients roam the land, moaning, groaning, and making other weird ghost noises. Maybe they're just bummed about missing out on Thin Mints.
If you're seeking Mill Valley real estate for sale or open houses in Mill Valley, make things easier on yourself by
contacting
Beth Brody today. Her expertise and dedication to her clients speak for itself. She's a talented and ambitious Mill Valley real estate agent who truly values helping her clients find their dream home—preferably ones that aren't haunted.