Meeting up with friends and enjoying a well-earned drink is a great way to unwind after a long week. So why not step out of your comfort zone, spruce things up, and order something more exciting than your classic glass of red wine?


If you're in Mill Valley, California, you're in the right place to enjoy an enticing end-of-the-week cocktail. Check out the below list of our favorite local cocktails and where you can find them. These tasty beverages will soon become a staple in your weekend plans.
The Quarantini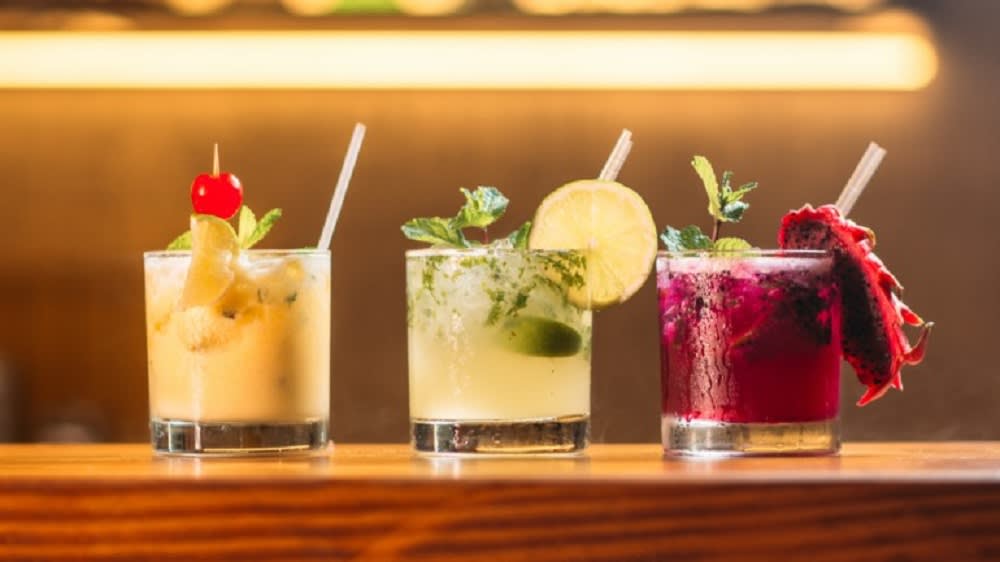 Most of us know the Quarantini as the make-at-home cocktail developed during the COVID-19 quarantine. But even though our favorite restaurants opened up again, this drink has stuck around. It turns out that the Quarantini is a popular drink, whether we're stuck at home or out for happy hour.
Although the Quarantini itself is simple — made from two ounces of gin, a splash of orange bitters, and a citrus zest—the outcome is a mouthwatering treat that will have you asking for more. Fortunately, you no longer have to enjoy this drink on your sofa.
Floodwaters
, a Mill Valley family-owned-and-operated restaurant, is known for its Quarantini cocktails, enticing social atmosphere, and elegantly approachable Californian menu.
La Capital
Image courtesy of Eater
Head to
Playa
on Throckmorton Avenue in Mill Valley for an array of
Mexican-inspired signature cocktails
. Our favorite, La Capital, is the restaurant's version of a traditional Manhattan cocktail. Instead of the usual bourbon, Playa takes it up a notch by mixing Se Busca Mezcal, Pedro X.O. & Oloroso Jerez, orange bitters, and barrel-aged xocolatl bitters. If you like La Capital, try one of the restaurant's many other signature cocktails, all made with Playa's housemade shrubs, tinctures, bitters, syrups, and salts. Enjoy your cocktail inside the lively and colorful restaurant or outdoors on the fun and sun-drenched patio.
The Dirty Shirley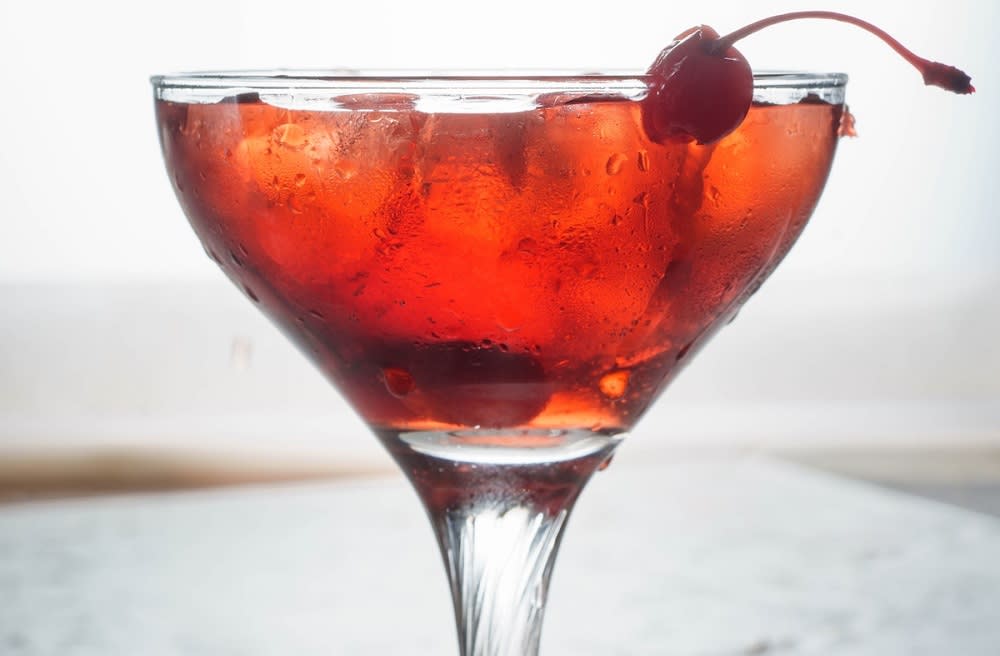 The Dirty Shirley has been dubbed "the drink of the summer" by
the New York Times
, and it's certainly worth seeking out this sweet tipple that is tinged with nostalgia. The Dirty Shirley takes the mocktail formula of a Shirley Temple – which traditionally includes grenadine, lemon-lime soda, and a maraschino cherry – and adds vodka to the mix. Belly up to the bar at the
Rock & Rye
, the new restaurant and bar at Sweetwater Music Hall, and ask the bartender to fix you this year's hottest drink.
If you are looking for something more permanent than just a weekend hotspot, contact
Beth Brody
today to tour the hottest homes for sale in Mill Valley, California. Beth has been a top-selling agent in the area since she first got started in 1978. She knows the Mill Valley real estate market better than anyone, and her local knowledge and expertise will bring you to the doorstep of your dream home.