Looking for unique Mill Valley experiences that will help you unplug? These four destinations won't disappoint.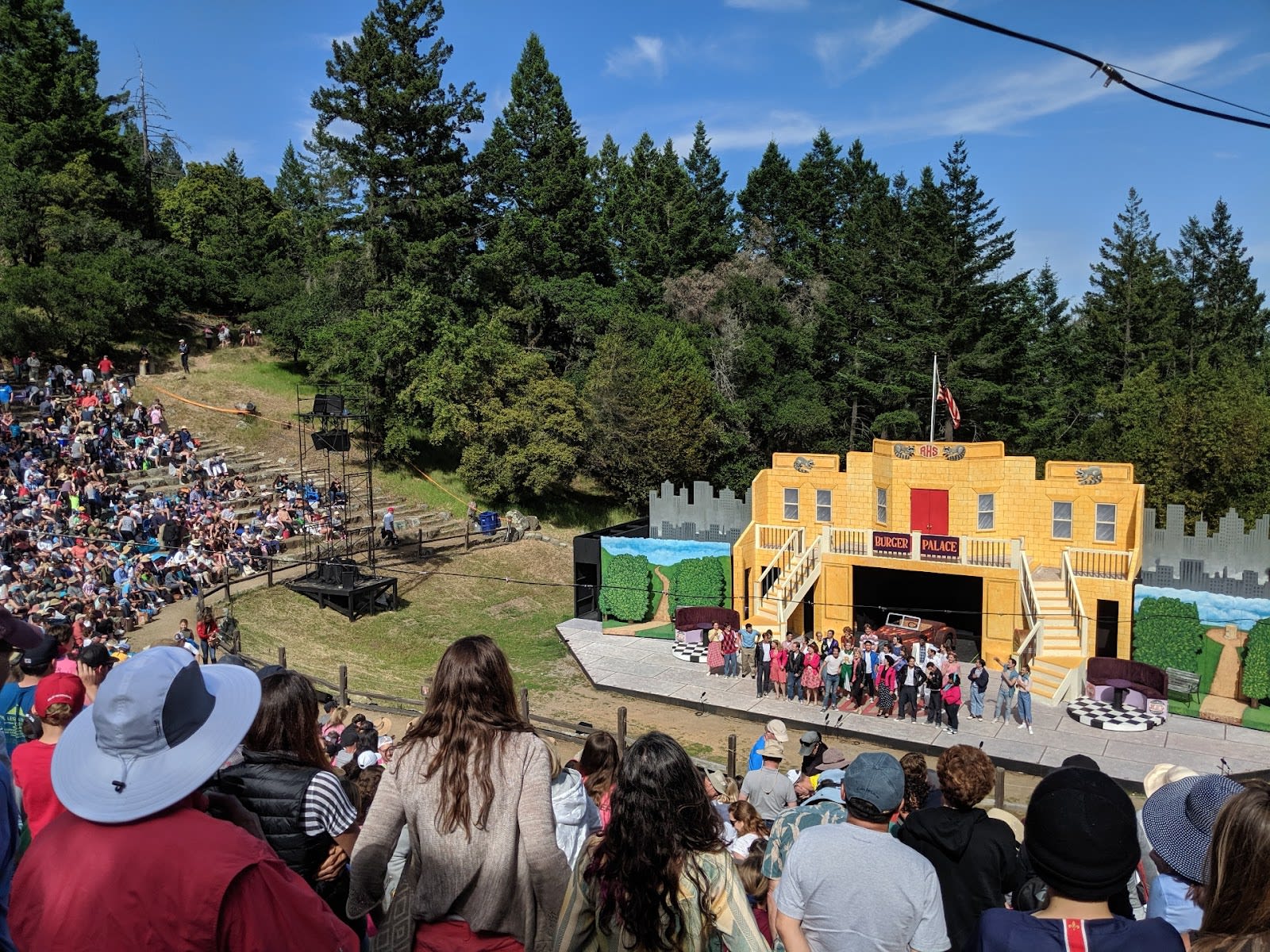 When you're in
Mill Valley
, nature is right at your doorstep. Home to one of the most spectacular redwood forests near San Francisco and situated near Mt. Tamalpais, you'll find plenty of ways to breathe in the fresh air. If you're looking to go off-the-grid, here are a few fun ways to unwind.
Enjoy Mountain Play on Top of Mt. Tamalpais
The Mountain Play is one of the most distinctive cultural traditions, integrating theater and music, on the mountaintops, and has been generating high-quality performance art for more than a century. The short hike is amazing, and the view from the top is panoramic. It's advisable to arrive early and get a shaded seat if it's a hot day.
Check Out Cascade Drive
Although Marin County is known for its gorgeous hiking routes and national parks, many people are unaware of the neighboring waterfalls. Take a lovely hike to Cascade Falls and Three Wells, a popular local swimming site where three small dips in the waterfall form small swimming holes.
Follow the Dipsea Trail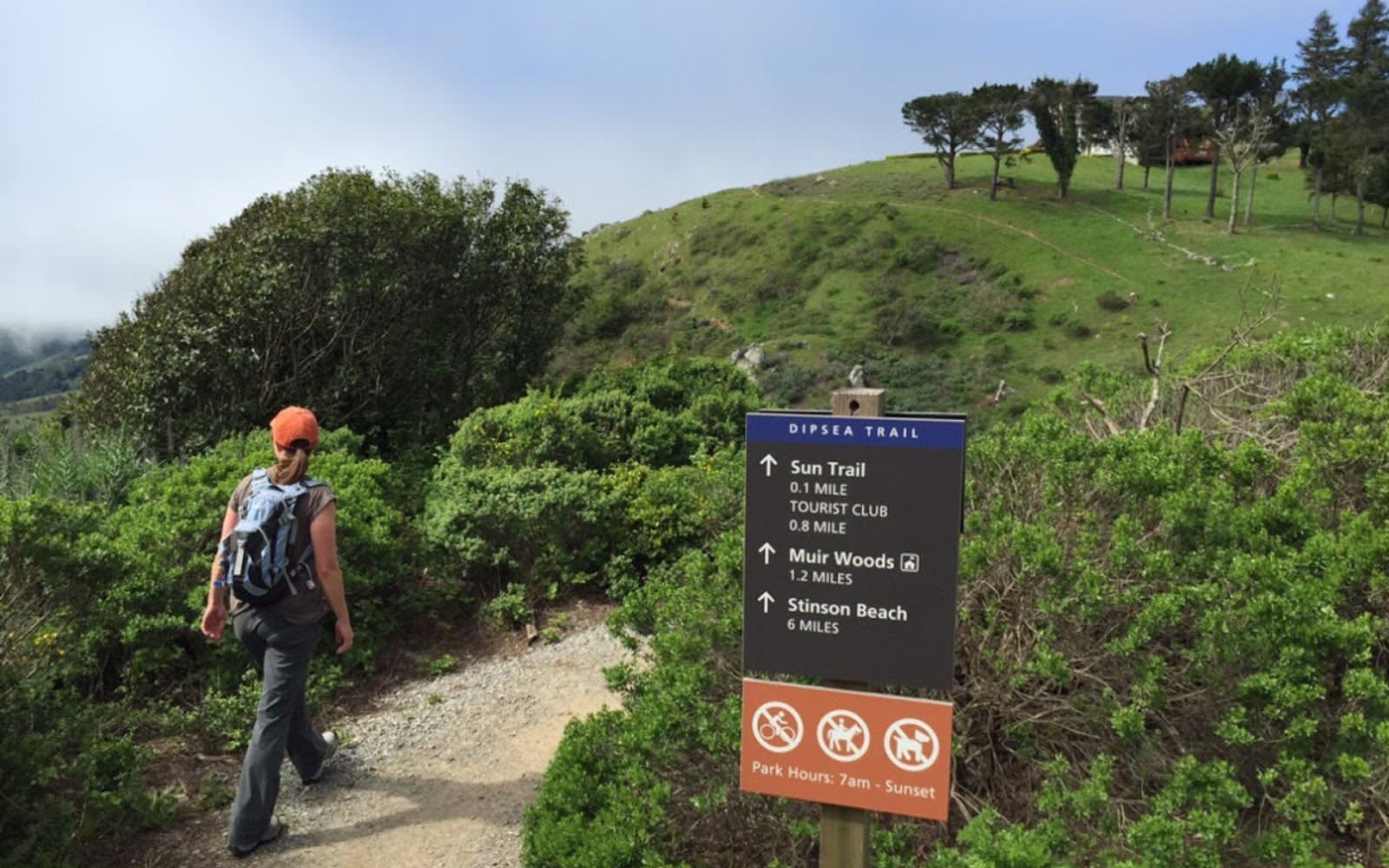 On a gorgeous 7.6-mile journey, the
Dipsea Trail
runs from downtown Mill Valley through the Muir Woods to Stinson Beach. It's a breathtaking hike and view. The complete hike covers around 15 miles, but you can turn around after getting to Muir Woods.
Visit Headlands Center for The Arts
Not far from Mill Valley, the
Headlands Center for the Arts
, which is nestled in the Marin Headlands' coastal wilderness. It is part of the Golden Gate National Recreation Area, which is located in the Bay Area just beneath the Golden Gate Bridge. This quick jot outside of Mill Valley limits will help you disconnect from your busy life and reconnect with your creative side.
It's a unique venue for memorable events, but you have to make a
reservation
. On Sundays, when the MUNI 76 runs through the Marin Headlands, you may get to Headlands by bus from San Francisco.
Are you ready to call Mill Valley home?
Whether you're a visitor looking for a unique experience or a liberal person looking for that dense suburban feeling, Mill Valley is the best place for you. Find
homes for sale in Mill Valley
, contact me today!