If you're the kind of person that enjoys learning more and expanding your knowledge of other cultures and history, then Mill Valley is for you. Many locals and tourists in the area are lucky enough to have access to a few historical attractions that are enriched in knowledge and history. They are also designed in a way that is interactive for guests and easy to navigate. Interested in learning more? Check out the best museums and historical sites in the Mill Valley area.


Mill Valley Historical Society

Officially opening in 1978, the Mill Valley Historical Society has been long-devoted to celebrating our community's rich history. This long-standing staple on Vasco Drive continues to uplift the community, and it's the perfect destination if you want to immerse yourself in the history of Mill Valley. Join the community at the First Wednesday Lecture Series, which has featured local experts, beat poets, and coastal Miwok historians among other Mill Valley and Bay Area enthusiasts.


Mill Valley Inn

Mill Valley Inn is tucked inside The Creek House, a historic building with roots that date back to the turn-of-the-century. Although the inn has been updated to accommodate modern tastes, you'll still find an enchanting Victorian-era charm in each of the seven rooms. With high ceilings and broad windows that look out to Mill Valley's redwoods, you'll feel as if you've stepped back in time when you stop by Mill Valley Inn.


Bay Area Discovery Museum

For those with families, the Bay Area Discovery Museum in Sausalito is an interactive children's museum that not only has fun exhibitions for children to learn, but you'll also find several camps and programs as well. They even have a preschool program here at the museum which promotes helping children to pursue their interests, engaging in imaginative play, and setting them up for success in school and life.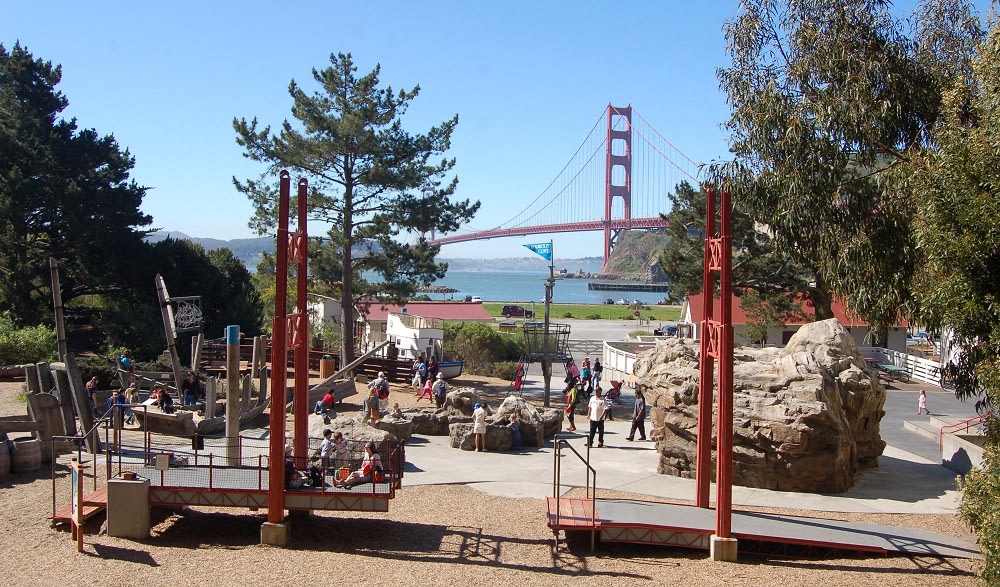 Credit: Visit Novato


All of these historic attractions offer the ability to learn and gain more knowledge about different topics and subjects. Many of the museums here make learning engaging and fun for all ages. If you would like to take advantage of these museums and historical sites, reach out to realtor Beth Brody today for more information on Mill Valley real estate.