Skip the line at Starbucks and head to a local coffee shop instead. The coffee is probably better, and the food definitely is. Why get something from a chain restaurant when you can sit down in a cozy coffeehouse with a freshly roasted cup of coffee and a flaky pastry? Here are some of the best coffee shops in Mill Valley.


Buckeye Joe Coffee Kiosk

While not a coffee shop, dozens of commuters visit the drive-by coffee kiosk each weekday morning on their way to work or for a mid-morning pick-me-up. Open Monday through Friday from 6:00 a.m. to 10:00 a.m., the kiosk is located outside the popular Buckeye Roadhouse. It serves freshly roasted coffee, espresso, fresh juices, delicious pastries, and savory breakfast burritos.


Equator Coffee

In downtown Mill Valley, you'll find the flagship location of Equator Coffees. A hip neighborhood hotspot, Equator Coffees has a robust food menu, including the fan-favorite gluten-free waffles. There is another coffeehouse in the Proof Lab location on Shoreline Highway.


Cup of Joe's

Joe's Taco Lounge is a bustling and vibrant place for authentic Mexican cuisine. Like Buckeye Roadhouse, this establishment has a coffee cart outside called Cup of Joe's, where they serve Mexican coffee, lattes, and burritos to go.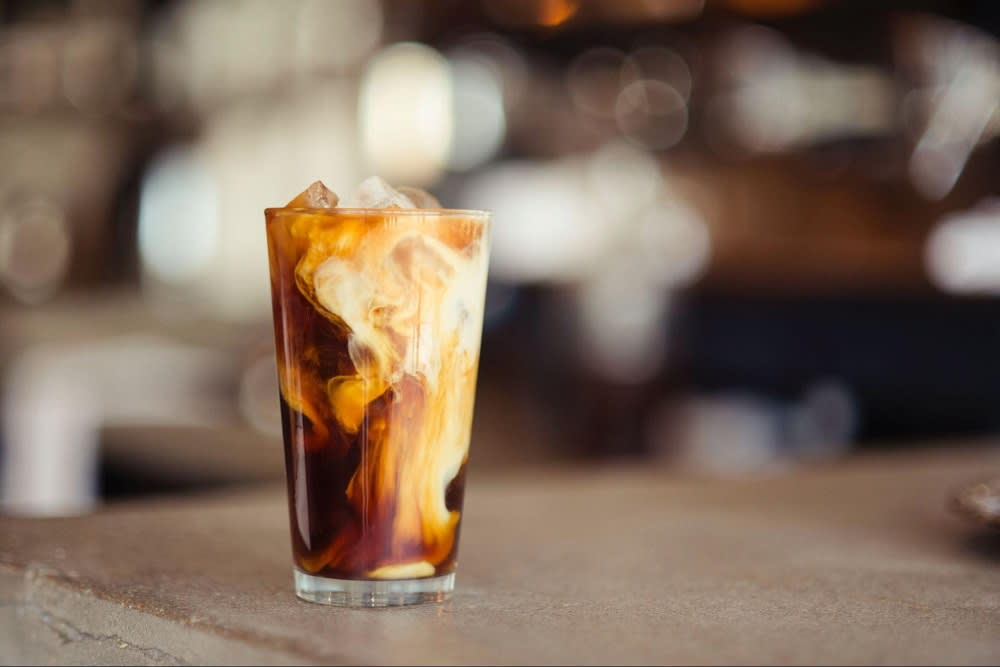 Shoreline Coffee Cup

Nestled in Tam Junction is Shoreline Coffee Shop, a coffee shop with the vibe of a vintage diner. Try a succulent mix of traditional and Mexican breakfast items like the Roto-soft eggs and housemade chorizo. The menu also includes sumptuous comfort food spruced up with organic ingredients. It always feels way better to chow down on a big breakfast when you can argue that at least part of it was healthy––even if you did douse it in syrup.


Red Whale Coffee

Red Whale Coffee has multiple locations, but the one on Shoreline Highway in Mill Valley is newer. They take their coffeemaking super seriously with a custom cooking method that never threatens to overcook the beans.

It's all about the beans, people, and the chefs here would never serve their customers burnt coffee. If they burn, they throw the coffee out. That's more than you can say for some of the big chain coffee shops! At Red Whale, they take pride in the craftsmanship of brewing a delicious cup of caffeine with custom equipment.

Are you looking for Mill Valley homes for sale? Contact me today. I would be happy to help you find a Mill Valley property that's right for you.