When you've exhausted your pantry pasta selections and have a craving for something new, Mill Valley's culinary scene has plenty to choose from. Forget leftovers — these one-of-a-kind eateries have a little bit of everything on the menu.

Sol Food

Puerto Rican restaurant Sol Food in the Sycamore Park rocks a flavorful menu of traditional dishes like sweet fried yellow plantains and sopa de lentejas, a Spanish lentil soup with pumpkin and green plantains. Sol Food's colorful decor creates a bright and cheery dining experience, one you won't soon forget.

Bungalow 44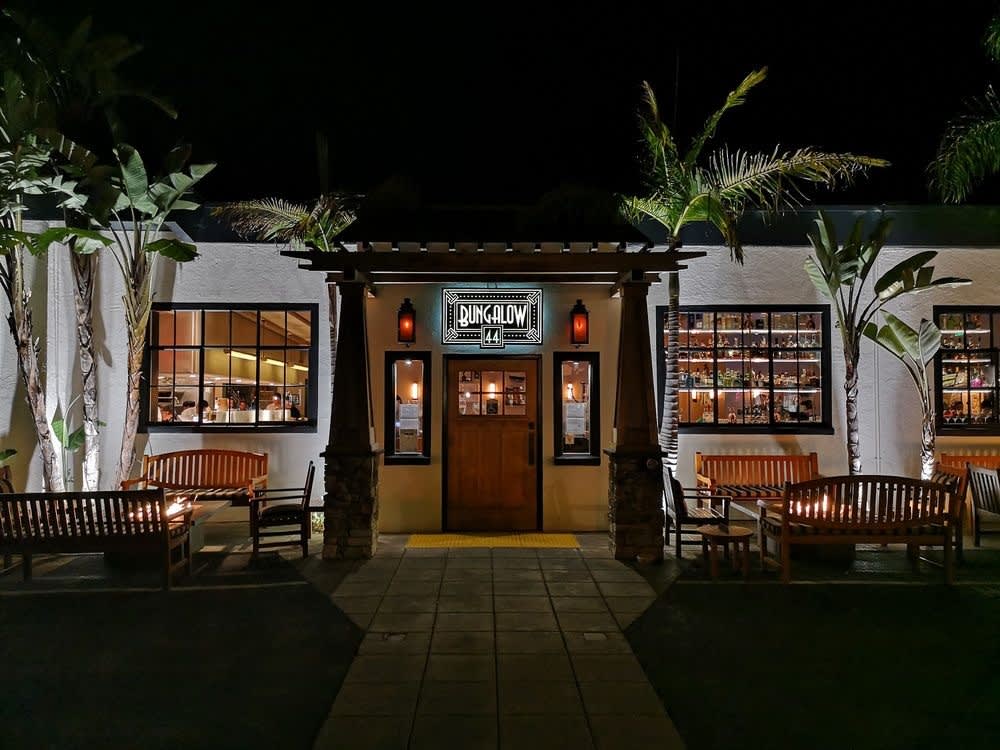 Photo courtesy of Bungalow 44's Yelp


Chic and trendy Bungalow 44 is located in the heart of downtown Mill Valley, and you won't miss this palm tree-lined, Art Deco-inspired front facade. Bungalow 44 serves a menu created from locally-sourced ingredients, and their offerings shift seasonally, so you know you'll always get what's fresh. After dark, Bungalow 44 doubles as a nightlife hotspot — this eatery's full-service bar is mixing up specialty cocktails all evening long. Want a closer look? Check out the virtual tour before you stop by.

Café del Soul

Café del Soul was established in 2004, and it has been serving delightfully nourishing meals since day one. Seriously, even the desserts. This counter-serve establishment is dishing up something for everyone, from soups, quesadillas, nachos, and rice bowls — all of which are organic, and with several gluten-free options as well. To satisfy your sweet tooth, Café del Soul has a decadent dessert menu that includes macaroons and maple-kissed walnuts.

Kitchen Sunnyside

Neighborhood cafe Kitchen Sunnyside is a charming breakfast, brunch, and lunch joint that you won't want to miss. For breakfast, try one of several egg dishes, including scrambles, benedicts, or specialty toast, or morning tacos. Lunch includes burgers, salads, and sandwiches. On a sunny day, grab a seat on the patio, or warm up inside during the cooler months.

Gravity Tavern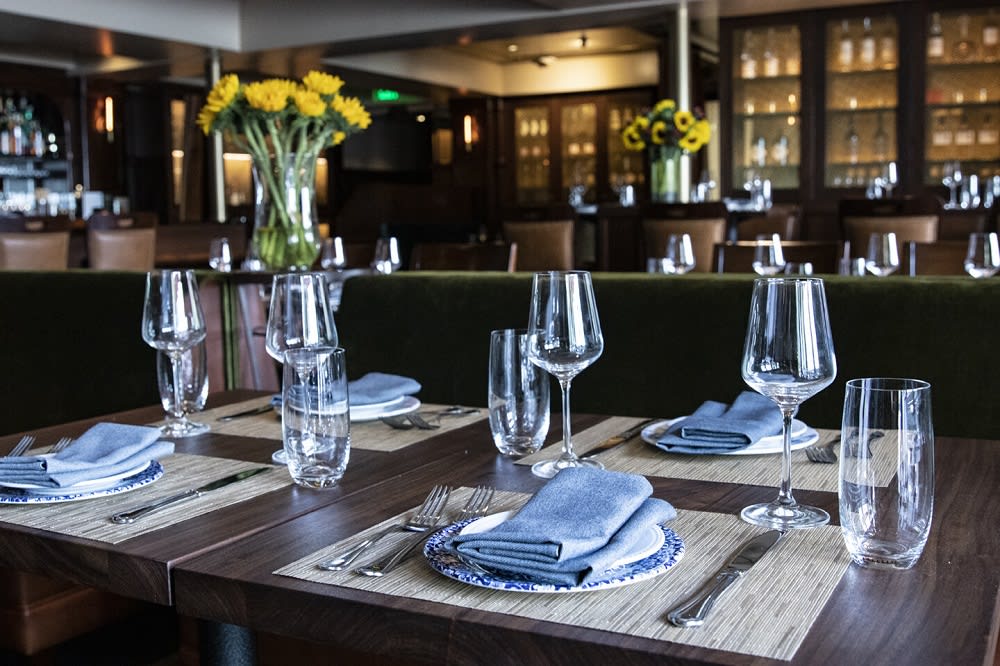 Photo courtesy of Gravity Tavern


Located downtown is Gravity Tavern, a sophisticated eatery that blends kid-friendly entrees with upscale aperitifs. This sleek dining room feels like a step back through time, and their dazzling array of steaks, sweets, and spirits is certain to please.

Don't just take my word for it — try these hotspots for yourself! If you want to experience everything that Mill Valley has to offer, contact me today to find Mill Valley homes for sale. No one knows Marin County real estate quite like I do.