Sound Summit

Sound Summit is an annual celebration of the beautiful Mount Tamalpais State Park filled with music, food and drink, festivities, and probably a lack of deodorant. Hosted in the historic outdoor Mountain Theater, Sound Summit has featured musical acts like The Mother Hips, Vetiver, Preservation Hall Jazz Band, and The Stone Foxes over the years. The Mountain Theater once hosted America's first rock festival, so even the most diehard music fans consider the area hallowed ground.


Concerts in the Plaza

Those who have been in a live music drought lately amid the pandemic should be happy to learn that Concerts in the Plaza is returning this September. Mill Valley will be hosting two full days of music on September 11 and 12 in the picturesque downtown plaza. The lineup features Cubed, Matt Jaffe & Band, Dirty Cello, GG Amos, Bandjango, The Well Known Strangers, Mark Karan, and Michael White & Friends. Find the kids a babysitter and enjoy a weekend of music and, let's be honest, probably a few beers.


Sweetwater Music Hall

Sweetwater Music Hall is a local staple and state-of-the-art community gathering spot. A variety of live music events are planned from now through the fall and winter. From local house bands to national acts, Sweetwater Music Hall attracts talented musicians from across the country. Apart from the event venue, it includes a restaurant and bar housed in the historic Masonic Lodge. Save some room in your belly for their tasty fish tacos!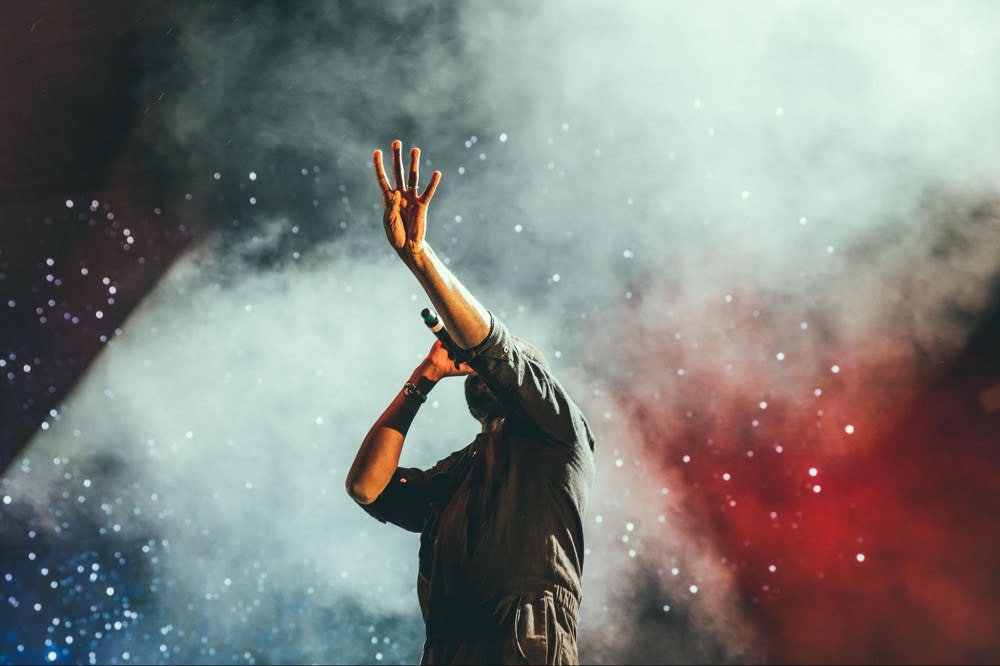 Mill Valley Fall Arts Festival

While not entirely a music event, the annual Mill Valley Fall Arts Festival is a culmination of art and beauty hosted in Old Mill Park. Gather beneath the towering redwoods for a celebration of creativity that includes everything from puppeteers to live music. This year's entertainment lineup will feature an exciting group of talented musicians on the different stages, such as The Loralax, Purple Glaze, Trio Vivo, The Dave Correa Trio, and Blue Fairy. You can bring your whole family to this fun, communal event open to people of all ages.


Mill Valley Lumber Yard

The Mill Valley Lumber Yard is not an event, but, like Sweetwater Music Hall, it is a popular local venue for creative activities and events. Birches Bend will be playing there in September, and this is also where the Open Air Artisan Faire occurs every second Saturday! Not only does the fair include craftwork from local artisans, but it also features live music, maker's booths, and access to delicious eateries and unique retail shops. Children and fur babies are welcome!
If you're seeking Mill Valley real estate for sale or open houses in Mill Valley, reach out to Beth Brody today. She's a talented and ambitious Mill Valley real estate agent who truly values helping her clients find their dream homes.