If you're planning a trip through Marin County, Mill Valley is a must-stop for shopping, dining, entertainment, or just strolling through the many neighborhoods, basking in the sunny Marin lifestyle. This enchanting historic-yet-modern city is one of the best communities to live in the United States. Mill Valley has several unique small business hubs, but Strawberry Village and downtown Mill Valley are our favorites.
Margaret O'Leary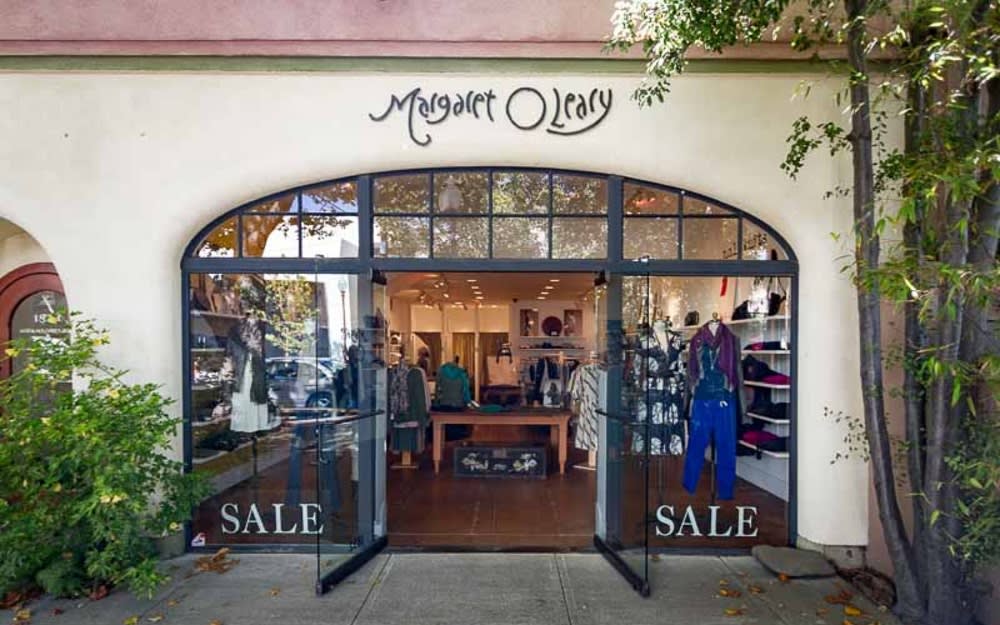 Strolling along Throckmorton and Miller Avenues in midtown Mill Valley is where you'll find locals all week long. Do the same, and you'll see just what makes this city so extraordinary. The array of boutiques, cafes, and specialty shops will keep you entertained all day.
Margaret O'Leary, owner of the luxury clothing shop
Margaret O'Leary
, likes to say that she was born with knitting needles in her hands. All of the clothing is made with carefully sourced, high-quality materials, like cashmere made from responsibly raised Mongolian goats, 100% Merino wool, organic cotton, and superior, tightly woven linen.
Complete your look with a piece of inorganic jewelry by local jewelry maker Pamela Minton. Margaret O'Leary houses an array of Pamela's collections, making the shop a one-stop shop for a high-end, tailored wardrobe.
CAROLINA Boutique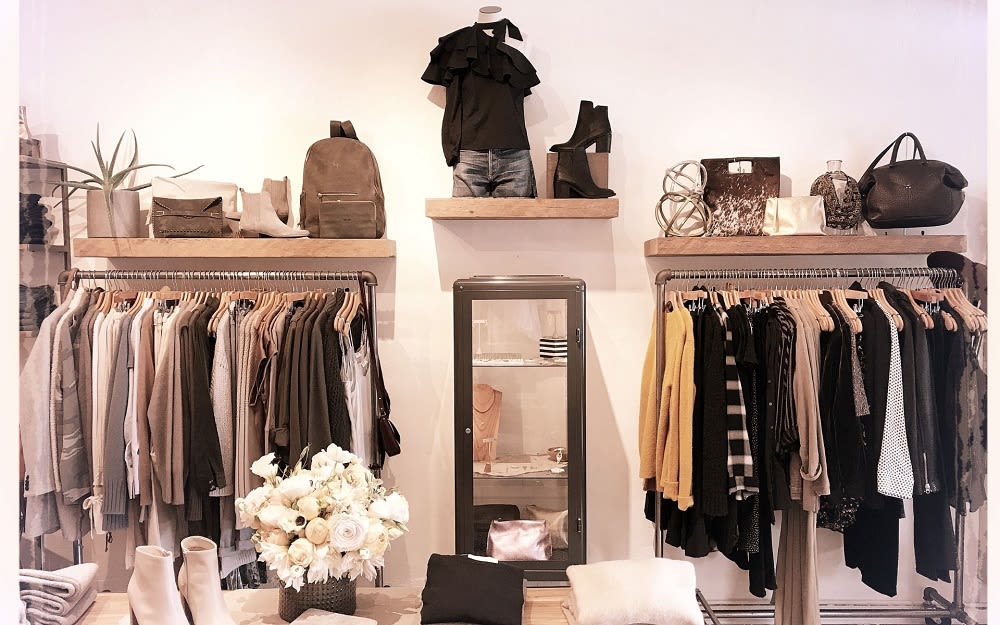 CAROLINA
, situated in the heart of downtown Mill Valley, is a modern Bohemian clothing boutique focusing on a "California cool" style.
A mix of local and international designers adorn the racks, inspiring a warm and timeless aesthetic. Each item is hand-selected from a pool of primarily female clothing designers. Shoppers leave happy, with a finished look for an event or just a few pieces, choosing from a selection of apparel, footwear, accessories, and jewelry.
AP Luxe Salon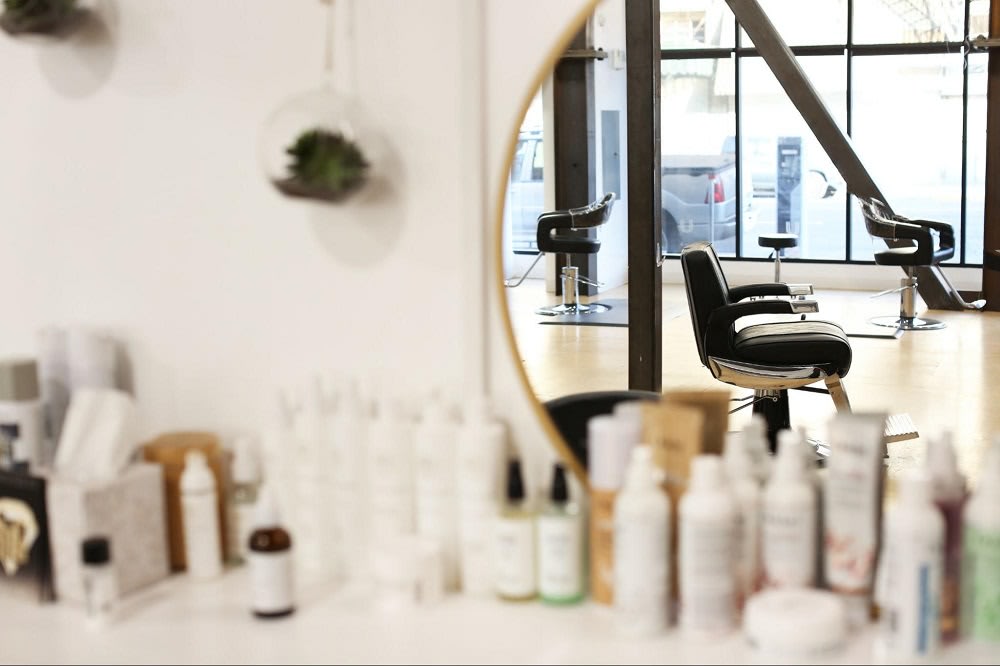 If you're in the market for some high-end pampering,
AP Luxe Salon
is the place for you. The owners, Amanda and Paige, consider the space an oasis, a sanctuary where people can relax and, with a bit of help, transform into their best selves. And as a three-time recipient of the Marin IJ Reader's Choice honor, the salon delivers on that promise.
The stylists excel at a variety of services, including color and highlights, conditioning, haircuts and styling, hair extensions, brow tinting, and makeup.


Amanda and Paige surely mean it when they say: "Welcome to the luxe life. Let's make your hair dreams come true."
Masters European and Japanese Auto Repair
Let's face it. We love high-end cars. And to keep them in tip-top condition, they need regular servicing. But, of course, this delicate work shouldn't be trusted to just anyone. So if you're cruising around Mill Valley in your luxury car, make a pit stop at the
Masters European and Japanese Auto Repair shop
.
The celebrated, family-owned repair shop has been in business since 1978 and has a large following of loyal Mill Valley luxury car enthusiasts. The shop's mechanics are all ASE certified with a combined 50 years of experience. Whether you're a Sunday driver or daily commuter, the Masters European and Japanese Auto Repair shop is the best place to receive excellent customer service and protect your investment.
Looking for Mill Valley real estate?
Once you've spent time in Mill Valley, California, it's hard to leave it behind. Contact experienced
Marin County real estate agent Beth Brody
if you're ready to make a move. When looking for Mill Valley homes for sale, you'll want her on your side. Since 1978, she's helped her clients buy and sell more homes than any other agent in the area, making her Mill Valley's top agent. Reach out to her today and get ready for the Mill Valley luxe life.