Independent bookstores offer genuine charm and often a cozy environment for bookworms, students, and professionals alike to relax with a cup of coffee in hand while reading for leisure or studying. There is nothing wrong with Barnes & Noble, but sometimes it's nice to know you're supporting a small business by visiting a locally-owned bookshop in town. Keep reading to learn more about the top four bookstores within reach for Mill Valley residents.
Depot Café and Bookstore
Mill Valley's Depot Café and Bookstore are one of the town's longest-running independent bookshops. Besides selling books for all ages, the shop also doubles as a cozy café where you can purchase organic breakfast and lunch items, along with a wide variety of teas, coffees, and even draft beer and wine. For those who like to meet their favorite authors in person, The Depot occasionally hosts special events, too!
Book Passage Bookstore & Cafe
Considered the "Bay Area's liveliest bookstore," Book Passage Bookstore & Cafe is just outside of Mill Valley in the neighboring town of Corte Madera. With an astonishing forty-year legacy, Book Passage has become a true Marin County mainstay and a community gathering place. Buy new releases the second they come out, and stick around to attend one of the store's numerous author events, workshops, or writing classes.
First Street Books
First Street Books in Kentfield is a persistent favorite among Mill Valley residents and visitors. While the scenery surrounding this charming local shop has changed over the years, First Street Books remains the same. The staff here is known for being friendly and happy to go the extra mile for their customers by assisting with special orders and gift-wrapping. Apart from books, this quaint shop also sells a great assortment of cards, holiday or otherwise, throughout the entire year. Because of its proximity to Mill Valley and its historical appeal, this bookstore has remained a mainstay for residents in search of their next favorite read.
Copperfield's Books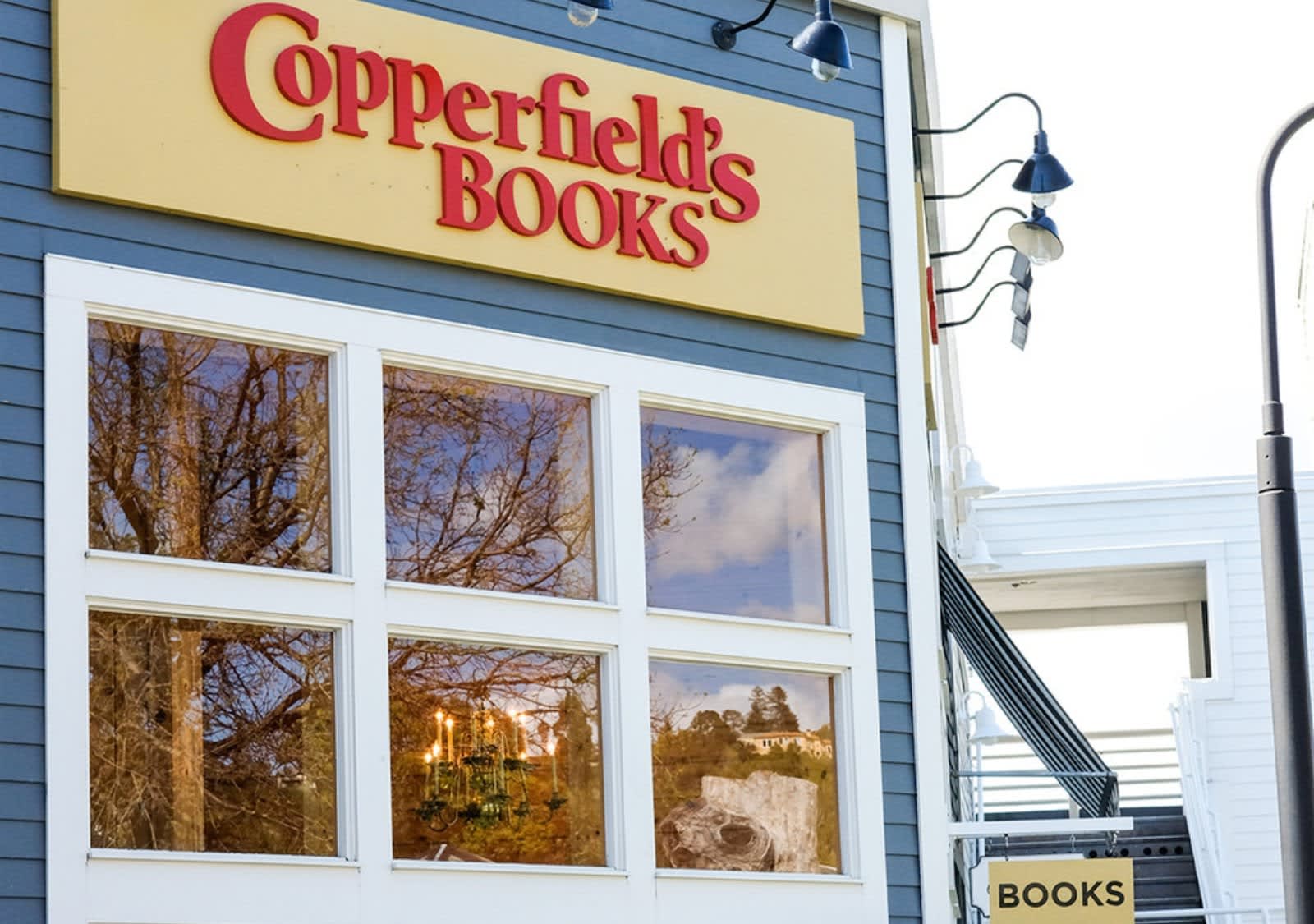 Credit: Marin Country Mart
Nestled inside Marin County Market in Larkspur is Copperfield's Books, a popular little shop committed to its "brick and mortar" roots for more than four decades. Copperfield also offers an online catalog for shopping remotely and purchasing digital and audio along with author events throughout the year, both in-person and virtual.
Committed to their local community, Copperfield has been providing inviting surroundings for book lovers throughout Northern California for years. They continue to support the community by encouraging education and hosting book fairs, book clubs, and other special events.
If you're seeking Mill Valley real estate for sale or open houses in Mill Valley, reach out to me today. Helping you find the Mill Valley home of your dreams is my greatest honor.