Mill Valley real estate includes a distinctively Californian mix of shiny, new development with a storied past. But no matter what age your Mill Valley home is, it can be difficult (and expensive) to maintain your home's aesthetic appeal through various seasons, renovations, and changing design trends. Fortunately, choosing a classic, simple approach to design throughout your space requires less energy, less money, and fewer updates overall.

Below are three timeless approaches to Californian interior design that will help you keep your Mill Valley home chic and inviting—regardless of the season.
Less is more

It may be cliché, but when crafting the perfect interior for your Mill Valley home, less really is more. A clean, uncluttered home accentuates your furniture, provides room for your accent pieces to shine and makes for a rewarding and minimalistic living space. Take a streamlined approach to your design with ample blank space on your walls, fewer accent pieces, and visual "voids" that give your home a restful appeal.
Neutral colors allow flexibility

Bold strokes within your home aren't always a bad idea—as long as your statement-making designs stay off the walls. Neutral wall colors are a must for timeless design, as they complement practically any style and account for changing trends—providing a neutral backdrop for your interior design taste to evolve. Neutrals are especially wise for those who want to show off a prized art collection. Neutral wall colors give you the freedom to play with a room's other color schemes to create daring yet grounded palettes.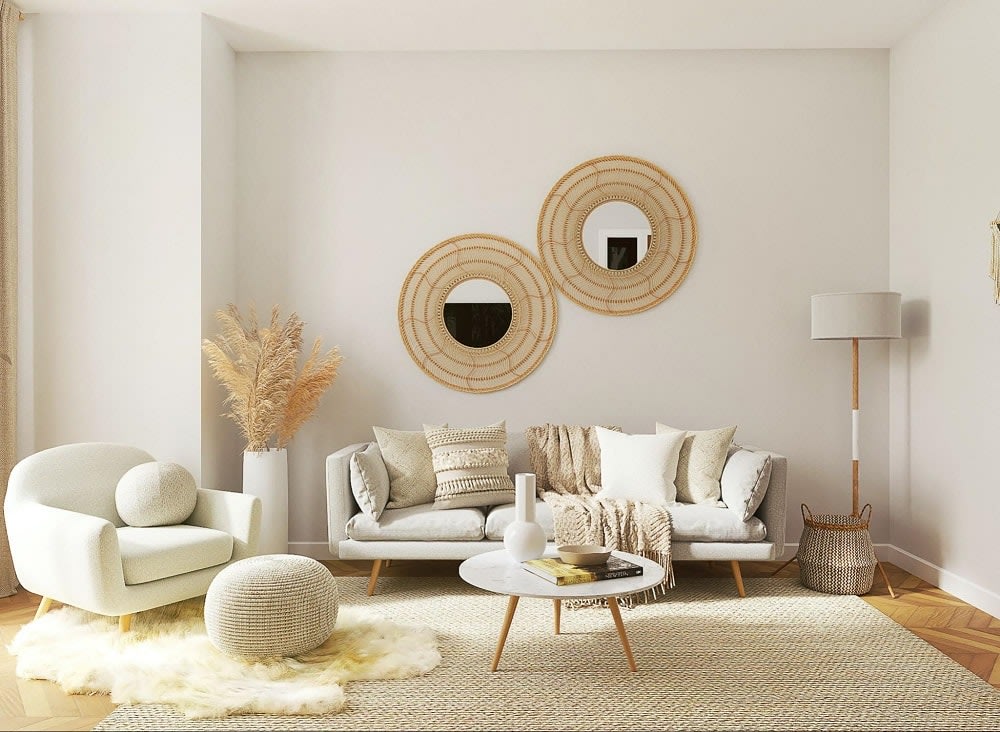 Take this idea a step further by acquiring some neutral furniture. You can accent neutral pieces with trendy pillows, throws, and rugs to boost a room's visual appeal without losing its timeless charm.
It's okay to blend elements

Timeless interior design doesn't mean boring. In fact, some of the most elegant Mill Valley homes incorporate a multitude of elements to create rich, luxurious living spaces. Consider a few of the following—then mix and match your own ideas:


Accent walls

Patterned designer wallpaper

Antique furnishings within a contemporary setting

Contemporary furnishings within a historical setting

Natural materials, or materials with distinct textures

Molding, built-ins, and new or non-conventional light fixtures
While you don't want to toss every idea into the mix and create an overwhelming space, a cohesive blend of varying elements creates a visually striking home. Regardless of what current trend these design ideas follow, they'll blend seamlessly with your Mill Valley home's ageless and enduring charm.
Searching for Mill Valley or Marin County homes for sale?
If you're ready to explore Mill Valley luxury homes for sale,
contact me
to start your journey buying (or selling) Marin County real estate. From the community's eclectic and elegant choice of homes to its stunning natural surroundings, I'd be happy to show you around!
Reach out to me today
!